Mining / Oil / Gas
Are you frustrated by printers who've
never heard of Contours, Cartography, GIS,
Topography or Satellite imagery ?
We have Engineering, Drafting and Surveying backgrounds.
We understand your plans.
We know about scales and dimensions.
There are specific languages for every industry so . .
we made it our business to speak many languages
We speak fluent "Engineering"
We speak fluent "Architecture"
Most importantly we speak fluent "Mining"
along with some other useful languages thrown in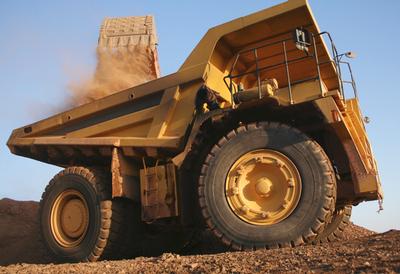 See if we speak your lingo.
Give us a call today, you'll be pleasantly surprised