Our News
Fastest Posters on the Planet !

Since the installation of the Colorwave and its CrystalPoint printing technology,
clients now wait only a few minutes for their Colour Posters.

Architectural, Engineering, Property and Building clients email their PDF's
collecting the Colour Plan Prints in fully collated sets very soon after emailing.
This incrediblely fast technology produces an A1 plan
of coloured line or 3D rendering in around 15 seconds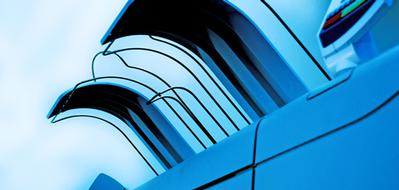 If you are still using Printers with very slow inkjet technology, taking 20 minutes
or more per print . .
move to the future of colour printing and let Campus Color Digital Printing use
their extensive knowledge and experience to produce your documents quickly.
We only use Oce environmentally sustainable media for
quality reproduction on our wide variety of media.
Bond, Linen, Tyvek, Soft Banner, Rollup Banner and Film
Technology changes our view of reality
Pop in, email or upload files to have . .
YOUR OWN REALITY CHECK !